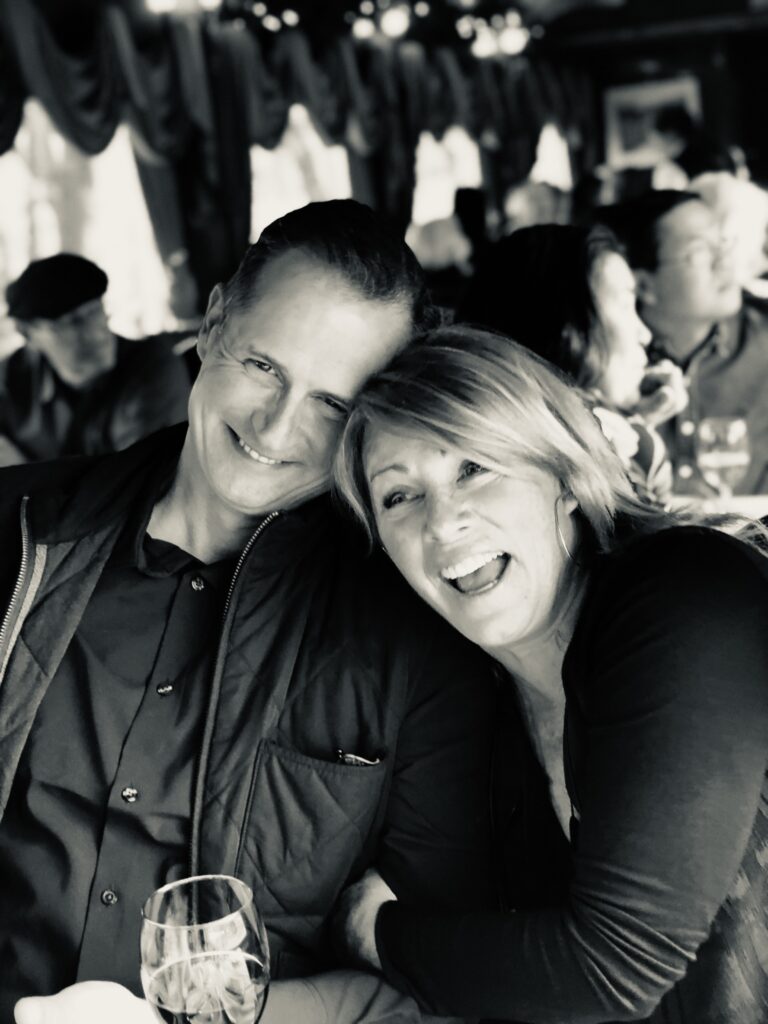 It was early on when Steve and I realized that we balance out each others ideas. Steve's the practical one, straight lines, right angles, feet firmly planted on the ground, more of the engineering mind. I'm the creative one; soft edges, curved lines, willing to take chances. Together, we take the time to understand the house, and maintain balance between inside and out. Then, we begin our journey forward to create a beautiful home. Little did we know that six months after we met we would be starting a journey that would take us across the country, through five states and headfirst into a 24 years of flipping houses. Of course in those days it wasn't called "flipping." It was simply a way to supplement our income. It would not be long before we knew we had found our PASSION.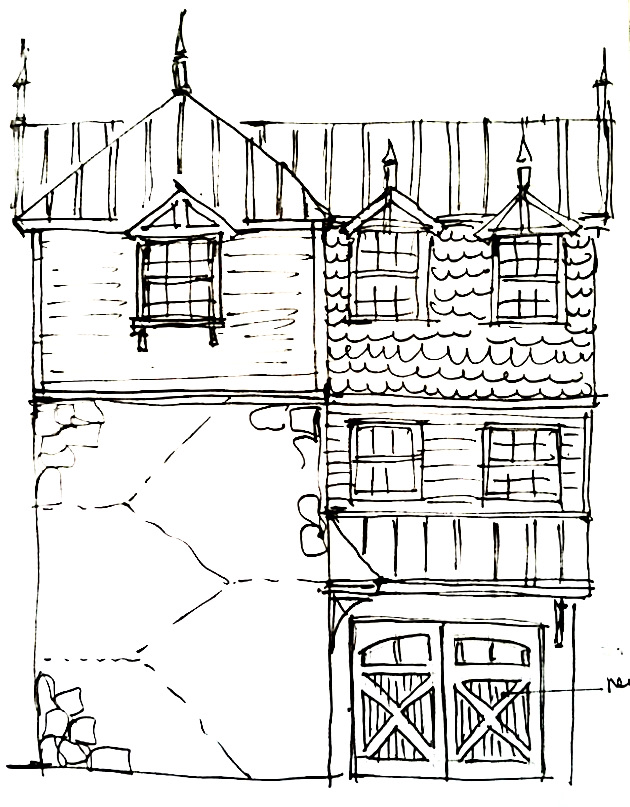 Our first projects were close to home. At first our limited budget forced us to do the construction ourselves. As our budget increased along with our confidence and knowledge, we began to work on projects all over the United States. One rule that we agreed on was that we never took on a project that we ourselves wouldn't want to live in. It was important to breathe new life into homes that had been ignored or neglected. It was important to us not to simply knock down and replace the home, we always wanted to respect and honor the existing structure. Many of the homes we found were stuck in the era that they were built. We would remodel these homes to bring them up to date. Reworking a kitchen layout, opening up the floor plan or adding a window or two is sometimes all that it took. We took the time to determine what made the house special, then simply tried to enhance those qualities. In the end, the personal satisfaction and immense pride we feel creating spaces better than they were before, was more rewarding than we could have imagined.
Click here to see our Before & After Gallery.
---
"Beauty is in the imperfections."
Contact us
Leah Anderson & Steve Brown
LeahSmalltown@Yahoo.com
612.708.6793